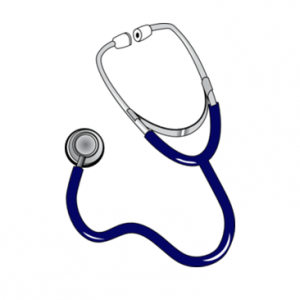 Congratulations! You've completed the daunting task of researching options for health insurance, finding help to enroll in a plan, confirming which plan will work best for you and/or your family, and completing the application. Once your first premium payment has been made, you move into what may be a brave new world of having and using health insurance. Even if you have always had health insurance, today's policies differ in important ways from the ones available only two years ago.
Covered California has a new web page specifically for people who have purchased an insurance policy through California's state exchange/marketplace. I found it instructive, with a video and useful links.
Now it's time to take advantage of the opportunity to get your preventive care visit and any lab tests or immunizations needed to help keep you healthy. Flu shots are considered to be preventive services, for example. So are vaccinations for illnesses such as whooping cough (pertussis) and shingles. Mammograms, PSA tests, and many other diagnostic exams are also included as preventive care.
If you have questions about whether a service is covered, you can call your health plan directly or speak with your agent. Before you see your doctor, make sure he or she is a contracted provider with your health plan's network. When your doctor refers you to a specialist, double check that the specialist is also in-network. If the provider is not in the network, it's possible that your plan will not pay for your care. Insurance plans have "provider finders" on their websites if you need to find a doctor who is in your plan's network.
In the event you need urgent care rather than emergency care and your doctor's office is closed, it's better to go to an urgent care center that is in your network than the hospital emergency room. (Emergency care is for conditions that are life-threatening.) With Bronze and Silver plans, emergency room visits are subject to the deductible. This means that you will have to meet your medical deductible first before the visit will be priced at only the copayment set for your plan. Some of the Enhanced Silver plans have this deductible waived, but regular Silver and Silver 73 plans require payment of the deductible for emergency room visits. Urgent care visits will cost less.
I hope that you will not need any serious medical care in this coming year, but if for some reason you do need care, your purchase of a health insurance policy now has set the stage for a more positive outcome.
To your health!